0
0
by PIB Delhi
Union Minister for Road Transport and Highways, Shri Nitin Gadkari released the Compendium Booklet for 'Road Over Bridges' for Indian Railways on Thursday consisting of more than 200 standardised drawings along with Union Railway Minister Shri Ashwini Vaishnaw & Union MoS Shri Gen VK Singh.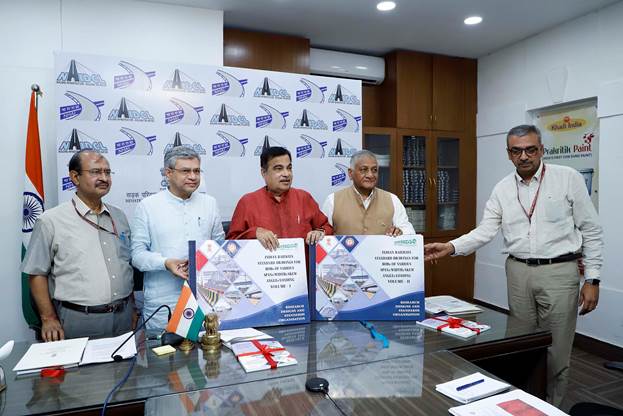 Speaking on the occasion he said after this development, now road engineers can adopt these drawings without separate approvals .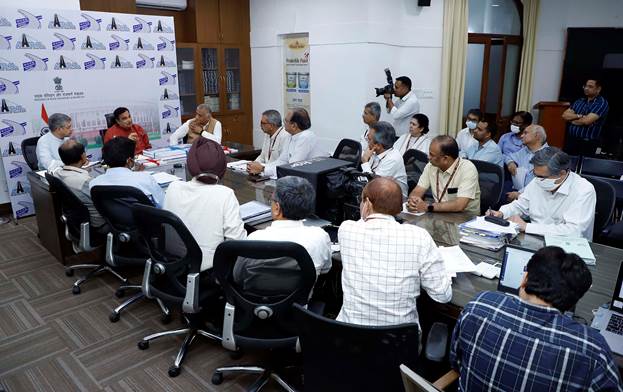 Shri Gadkari said this would further lead to a hassle-free & coordinated construction work between Ministries of Road transport and Highways and Railways.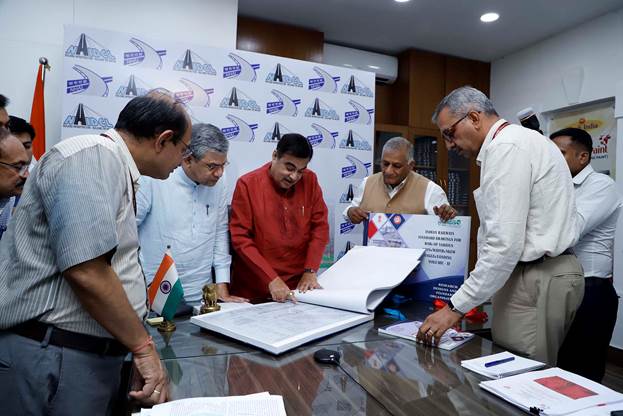 Founder Editor of IBG NEWS (15/Mar/2012- 09/Aug/2018). Recipient of Udar Akash Rokeya Shakhawat Hossain Award 2018. National Geographic & Canon Wild Clicks 2011 jury and public poll winner. Studied Post Graduate Advance Dip in Computer Sc., MBA IT,LIMS (USA & Australia), GxP(USA & UK),BA (Sociology) Dip in Journalism (Ireland), Diploma in Vedic Astrology, Numerology, Palmistry, Vastu Shastra & Feng Sui 25 years in the digital & IT industry with Global MNCs' worked & traveled in USA, UK, Europe, Singapore, Australia, Bangladesh & many other countries. Education and Training advance management and R&D Technology from India, USA, UK, Australia. Over 30 Certification from Global leaders in R&D and Education. Computer Science Teacher, IT & LIMS expert with a wide fan following in his community. General Secretary West Bengal State Committee of All Indian Reporter's Association
Advertisements
Listen to IBG NEWS Radio Service today.
Content & Links
Verified by Sur.ly
2022