VISIT OF AIR MSHL VIBHAS PANDE AOC-IN-C, MAINTENANCE COMMAND
By PIB Delhi
Air Marshal Vibhas Pande, Air Officer Commanding in Chief (AOC-in-C), Maintenance Command, visited Air Force Station Tughlakabad, a premier Base Repair Depot (BRD) under Maintenance Command, on 10 Oct 22. AOC-in-C, MC was received by Air Cmde Rishi Seth, Air Officer Commanding (AOC), Air Force Station Tughlakabad. On his arrival, a ceremonial Guard of Honour was presented to the AOC-in-C.
The AOC-in-C visited various production wings, calibration facilities, logistics sites, and other vital installations. While addressing the Depot personnel, he appreciated the involvement and enthusiasm of all the personnel in ensuring support for operational units and efforts on indigenisation towards achieving 'Atmanirbharta' or 'self-reliance'.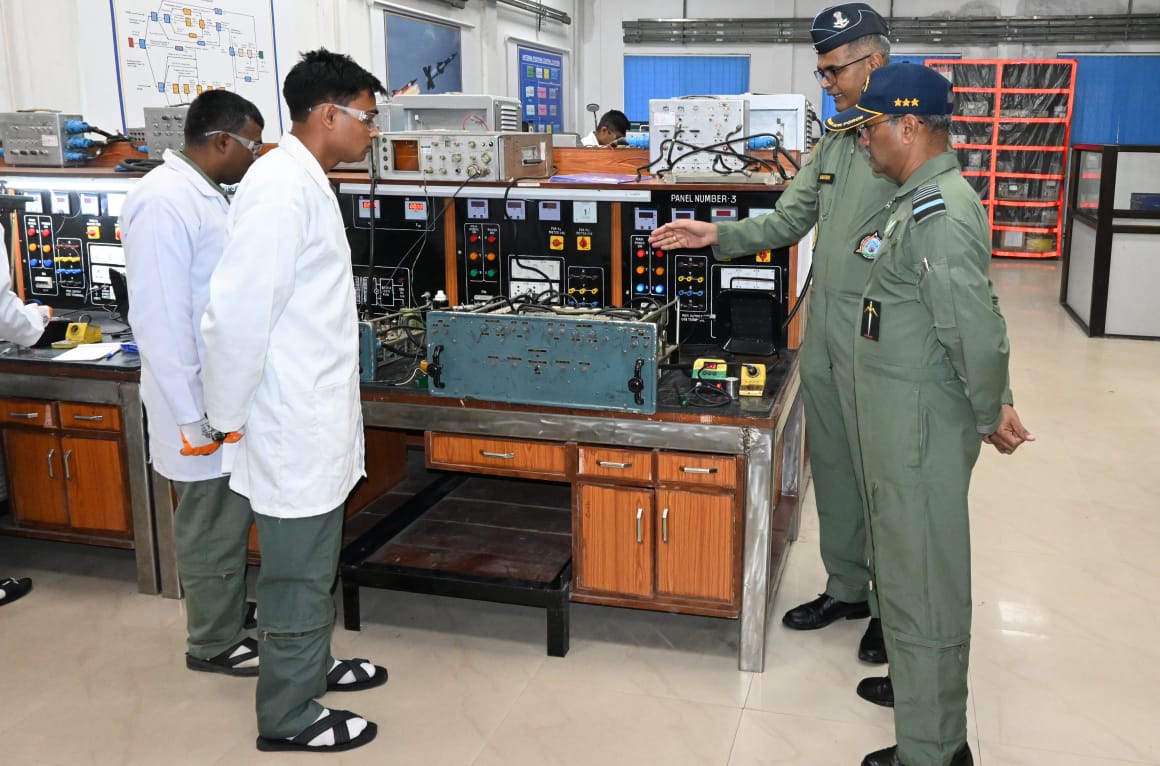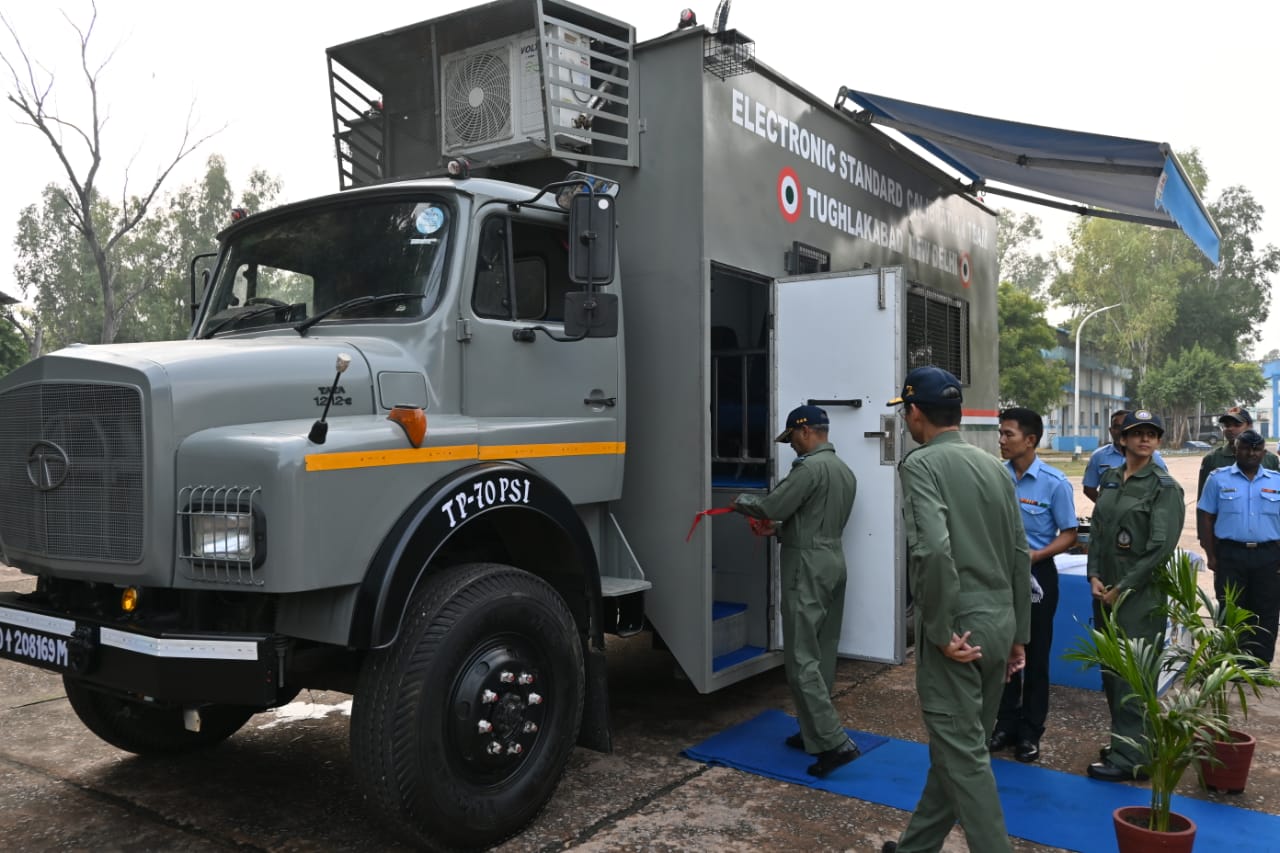 Advertisements
Listen to IBG NEWS Radio Service today.