Visit of Shri Shantanu Thakur, Union Minister of State, Ministry of Ports, Shipping and Waterways to Paradip Port Trust

By PIB Delhi
After assuming the charge as Minister of State for Shipping, the Union Minister, Shri Shantanu Thakur made his maiden visit to Paradip Port Trust as part of regular review on 26th November' 2021. He was extended very warm welcome by Shri P.L. Haranadh, Chairman, PPT and Shri A.K. Bose, Dy. Chairman, PPT at Jawahar Guest House. On arrival, he was given Guard of Honour by the CISF, PPT contingent at Jawahar Guest House. Thereafter, he visited the Port and saw the operations in the Dock area. In the afternoon he had an interaction with the local media at the Officers' Club.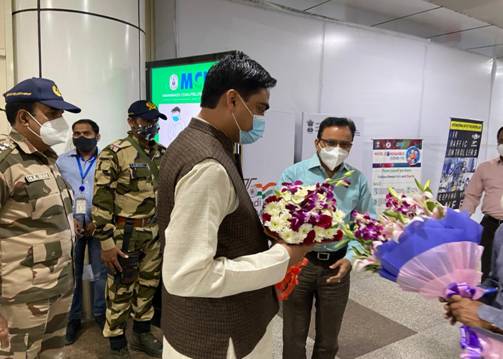 Tomorrow, Minister will review the functioning of the Port and will meet local Representatives, Unions and Association. Shri Thakur wished excellent prospects for Paradip Port in coming years.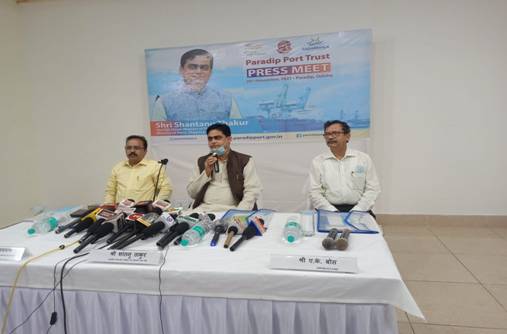 ***
Advertisements
Listen to IBG NEWS Radio Service today.