Read Time:
2 Minute, 21 Second
As an actor I try to grow with every character: Actor Mariano Palacios of movie "The Guest" interacts with Media at IFFI 52

"The Guest" is the story of a couple whose lives unravel upon arrival of an old friend as guest at their home
By PIB Mumbai
"As an actor I try to grow with every character. I try to portray various characters that challenge me", said actor Mariano Palacios during the media interaction on his Spanish film The Guest on the sidelines of IFFI 52 in Goa today.
The Guest which was screened in World Panorama section also had its World premiere at 52nd IFFI in Goa this year and received rave reviews from the audience.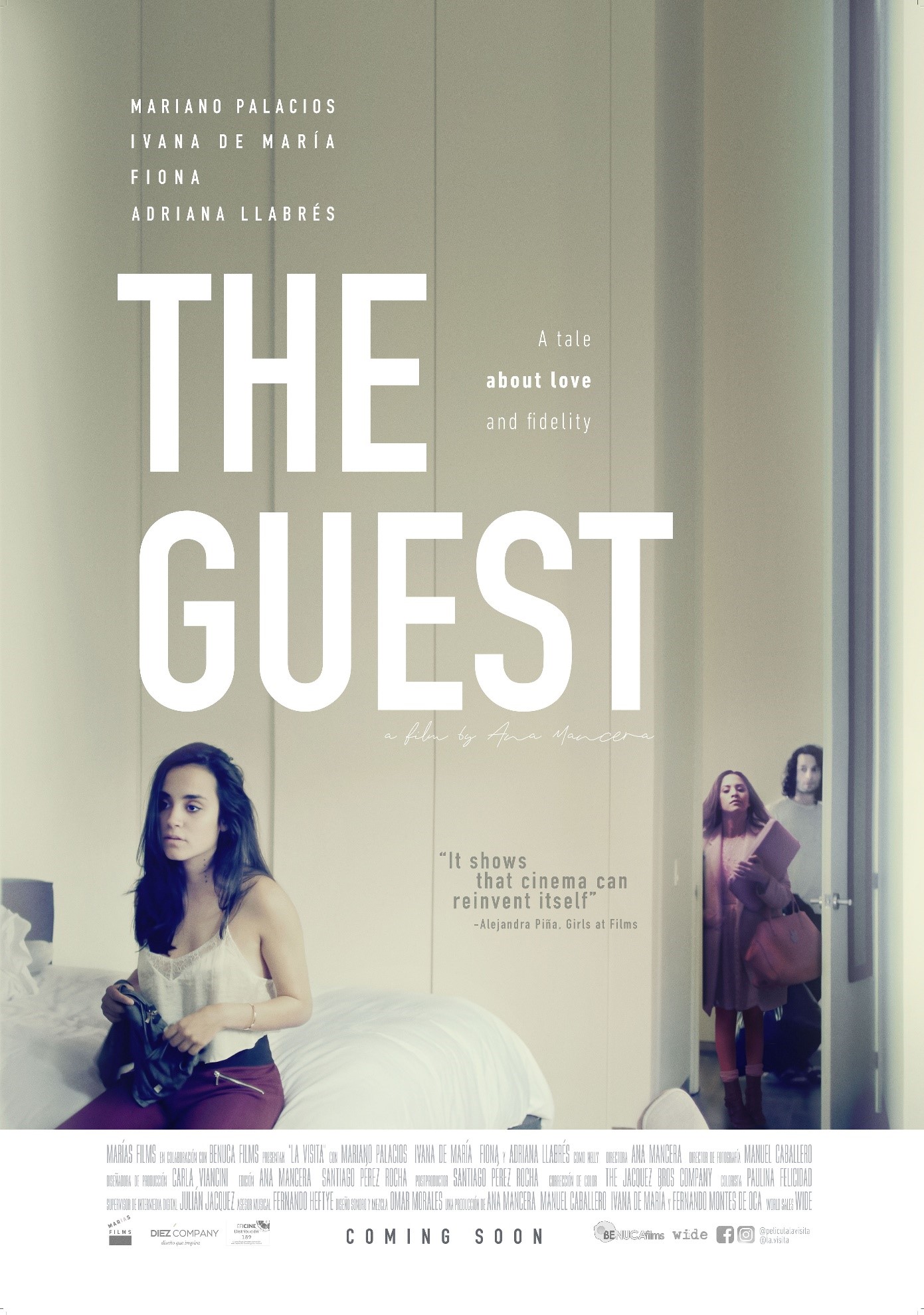 It is a story of a couple whose lives unravel upon arrival of an old friend of wife as guest at their home.
Responding about a query about the intimate scenes in the film, Palacios said, "I think being able to bare your soul is the first step towards baring the soul of the character and then intimate scenes don't appear difficult"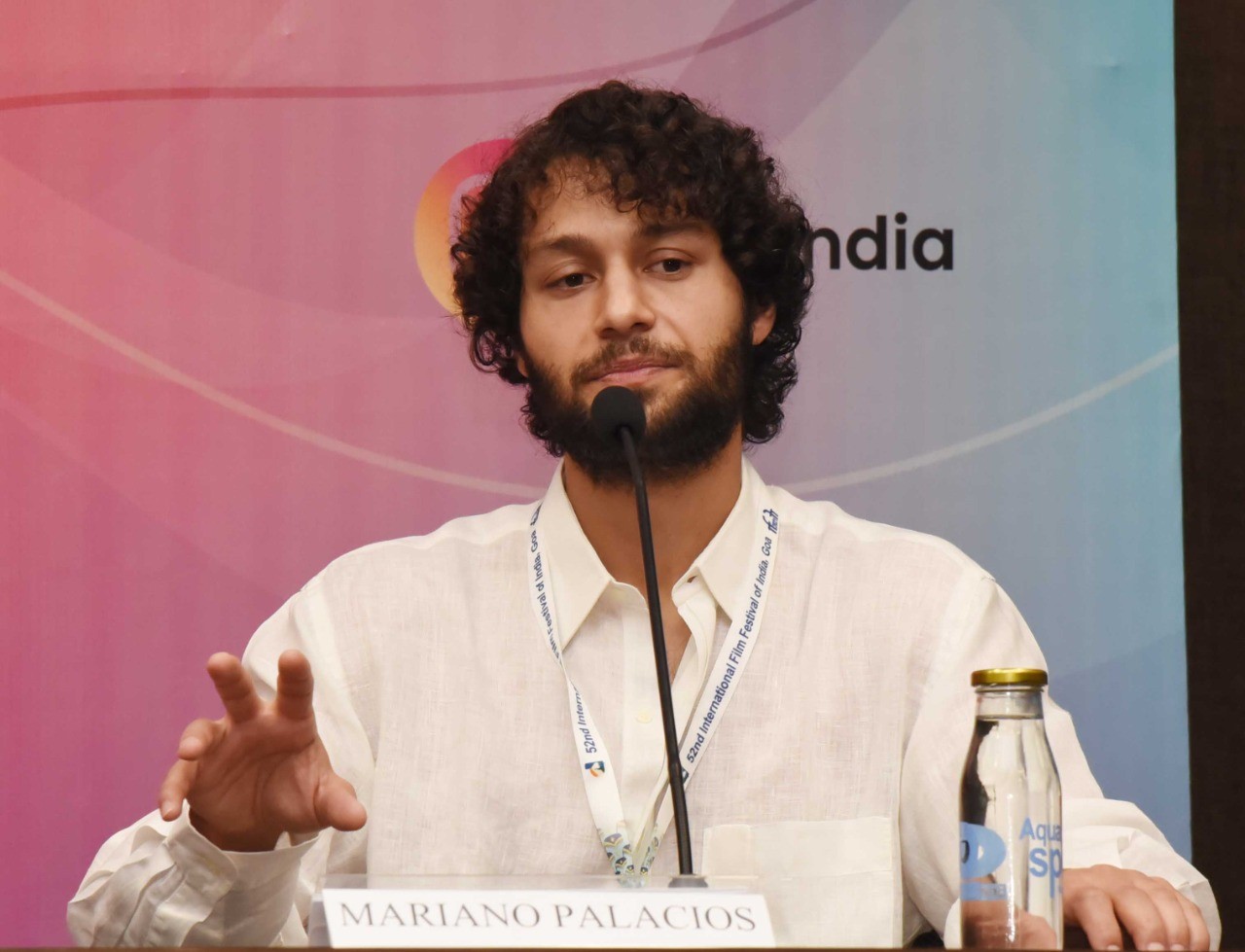 "We shot for the film in very unconventional way. We just started with small rough script and built upon that," said Palacios. He further informed that almost 80 percent of the movie was shot in one location.
While speaking about change in the opportunities to film industry upon arrival of OTTs, Palacios said that "Film industry in Mexico is very big. Only very small percentage of those movies get theatres and others have to look for other avenues to release their film. At the end of the day it is commercial aspect which matters for OTTs and hence small budget films and parallel cinema has not benefitted much from the advent of OTT platforms."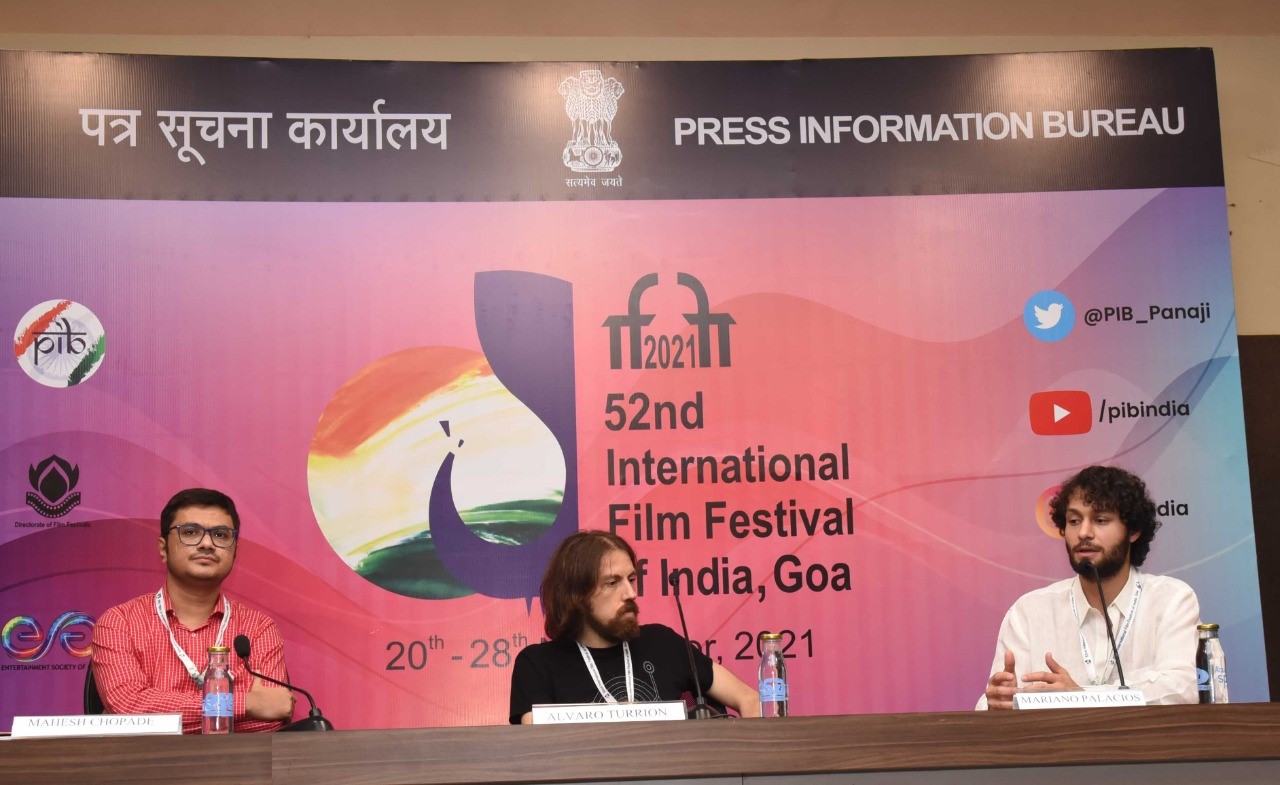 Palacios considers music as first among all the arts and he was happy that the music used in the film creates the curiosity and expectations among audience about what is forthcoming.
About The Movie
Alicia and Enrique are a young married couple who are somewhat distant from each other. Their relationship is threatened when Carlota, Alicia's friend, comes on a visit and stays with them for a while. Enrique has to deal with a spawning sexual desire towards Carlota, consequence of her obvious seduction game. But what he doesn't know is that Alicia and Carlota share a secret from their past, something that will change things drastically.
About Director
Ana Mancera Director and writer born in Mexico City, Ana Mancera studied communication at the Universidad Iberoamericana, where she specialized in Film. She has worked on several projects in production houses such as Itaca Films and Videocine. She has also directed several advertising projects for Roots, Revolución Mexico and Wabi.
Advertisements
Listen to IBG NEWS Radio Service today.