0
0
INDIAN NAVY PASSEX WITH RUSSIAN NAVY
By PIB Delhi
Indian Navy's indigenously designed and built guided missile destroyer, INS Kochi, exercised with Russian Federation Navy's RFS Admiral Tributs on 14 January 2022 in the Arabian Sea. The exercise showcased cohesiveness and interoperability between the two navies and included tactical manoeuvres, cross-deck helicopter operations and seamanship activities.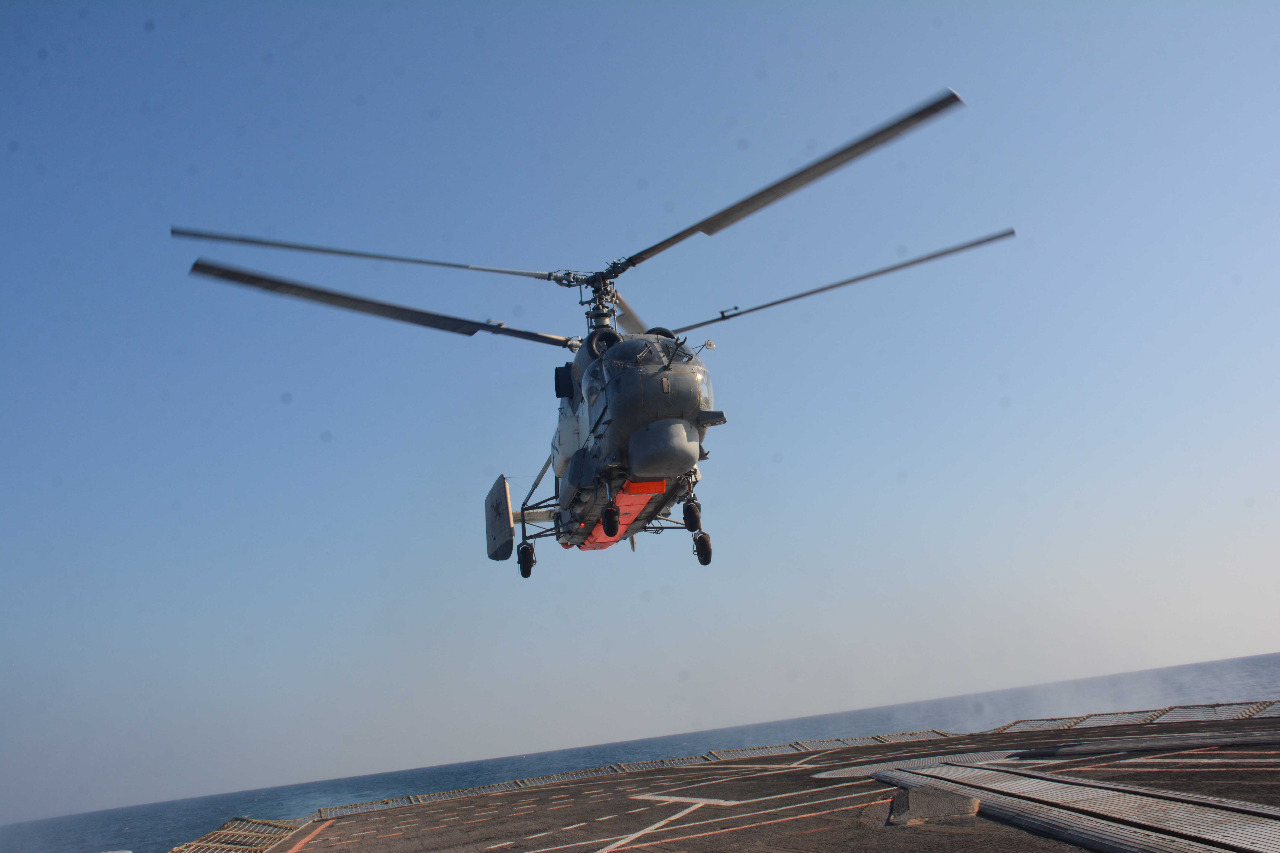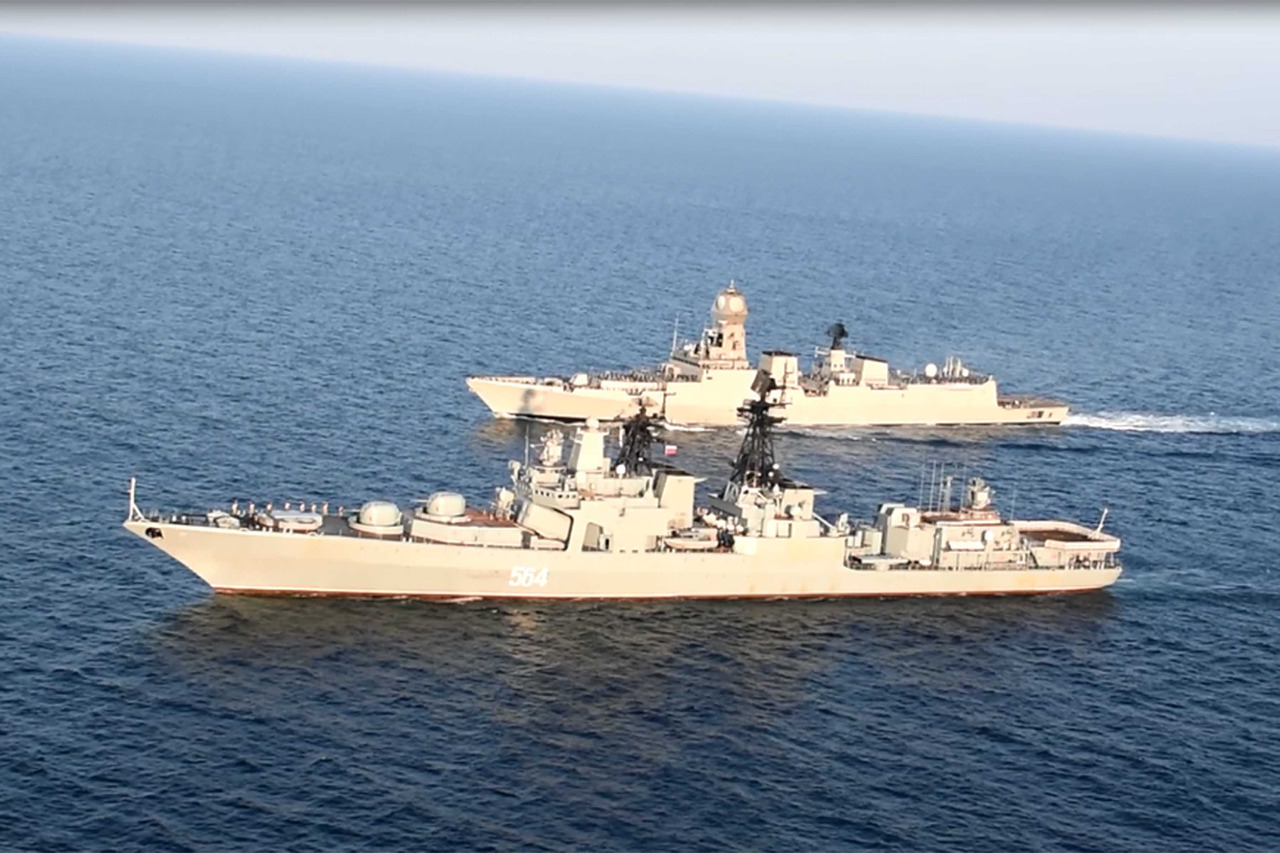 Founder Editor of IBG NEWS (15/Mar/2012- 09/Aug/2018). Recipient of Udar Akash Rokeya Shakhawat Hossain Award 2018. National Geographic & Canon Wild Clicks 2011 jury and public poll winner. Studied Post Graduate Advance Dip in Computer Sc., MBA IT,LIMS (USA & Australia), GxP(USA & UK),BA (Sociology) Dip in Journalism (Ireland), Diploma in Vedic Astrology, Numerology, Palmistry, Vastu Shastra & Feng Sui 25 years in the digital & IT industry with Global MNCs' worked & traveled in USA, UK, Europe, Singapore, Australia, Bangladesh & many other countries. Education and Training advance management and R&D Technology from India, USA, UK, Australia. Over 30 Certification from Global leaders in R&D and Education. Computer Science Teacher, IT & LIMS expert with a wide fan following in his community. General Secretary West Bengal State Committee of All Indian Reporter's Association
Advertisements
Listen to IBG NEWS Radio Service today.
Content & Links
Verified by Sur.ly
2022